Greatest Hits of Beatlemania
the best of the Beatlemania era and live concerts of The Beatles
with songs such as "She Loves You", "A Hard Day's Night", "Help!", "From Me To You" and "Twist & Shout"
the performance usually lasts 45 minutes (or 20-60 mins on request)
suitable for balls, company events, presentations, oldies parties and revival festivals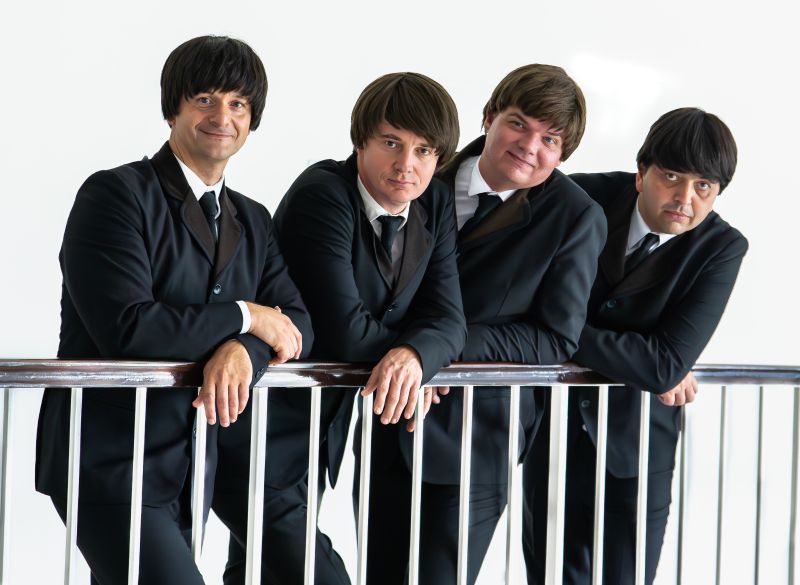 Selection of The Beatles' Works
a classic concert of Beatles songs from 1962 to 1970 with changes of costumes and instruments
with songs such as "Day Tripper", "Ob-La-Di Ob-La-Da", "Hey Jude", "Something" or "Get Back"
the programme can be composed of 1-3 blocks , for example, 3 x 30 minutes.
suitable for cultural centres, clubs, city celebrations, balls, company events, etc.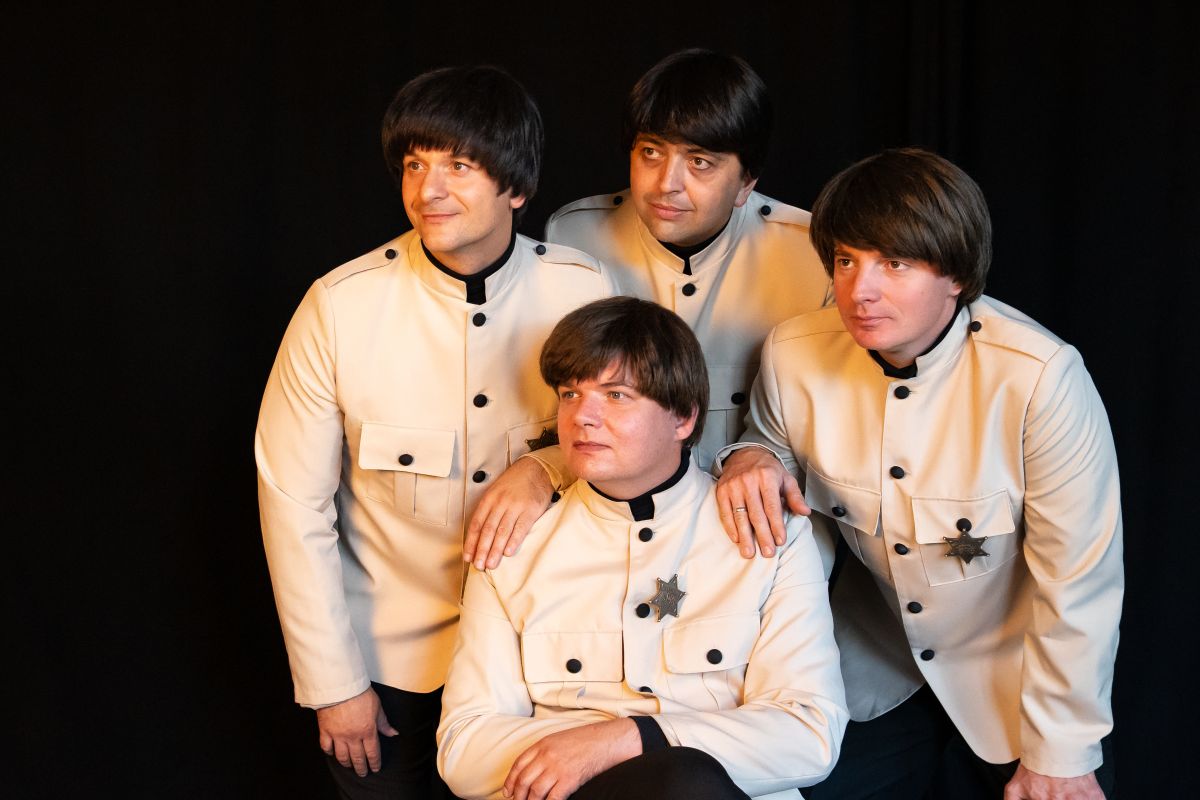 Combined Programme with an Oldies DJ
any type of performance can be combined with a stylish Oldies disco
a live production of music by The Beatles, together with other stars from the 50s to the 80s.
dance to the music of Abba, Boney M., Smokie, Queen, Elvis Presley, etc.
popular at balls, private parties, company events, etc.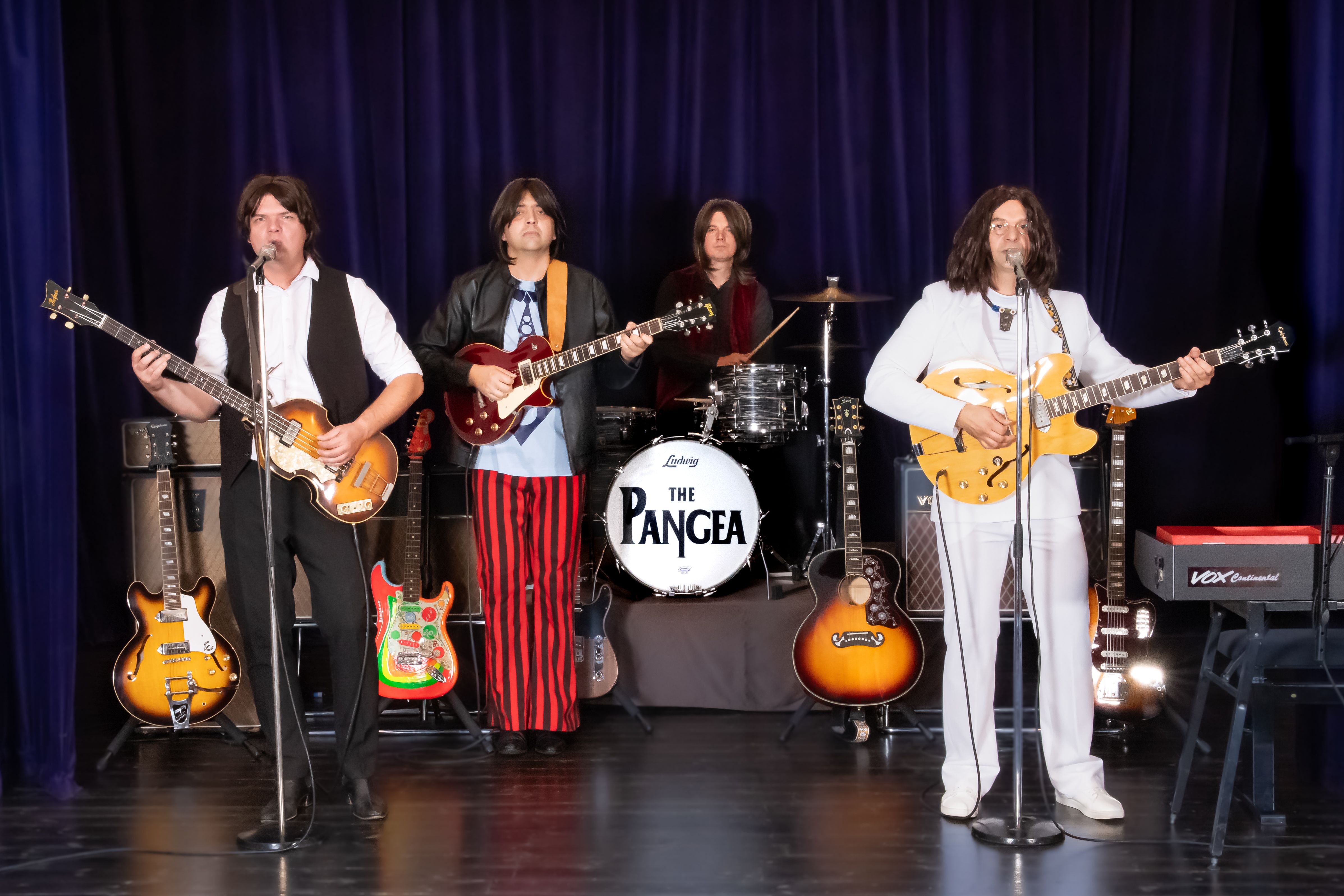 The listed types of performances can be adjusted according to your needs and wishes.
For the complete implementation of the chosen performance, we are also able to provide a professional sound system installation and stage lighting from one of our contracted sound engineers anywhere in the Czech Republic.